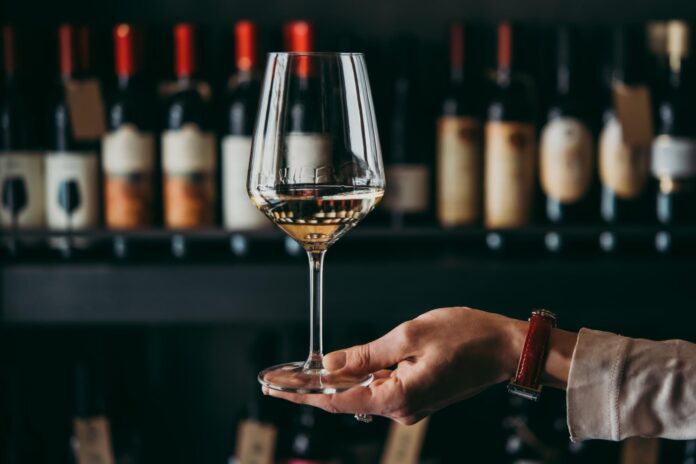 With the presence of representatives of the Mexican Academy of Sommeliers, this Saturday, July 24th, the first generation of graduated sommeliers received their diplomas. Wine professionals from Saltillo and the Laguna region participated in the event.
At the head of the organization of this diploma course were Javier Nava de la Torre, wine consultant, as well as Álvaro Ramos Venegas, general director of La Casa del Vino in Torreón.
The graduation ceremony of the first generation of the Sommelier Diploma was held in the rooms of the Cuatro Ángeles winery, the awards were given to the twelve graduates from Saltillo and Torreón, who will promote the development of Mexican enology in the state of Coahuila.
"They are wine enthusiasts and people involved in the gastronomic scene. Opportunities arise from the crisis, this course lasted nine months, part of it took place in a hybrid online and face-to-face modality, especially for wine tastings", explained Nava de la Torre, who announced that the second edition of this diploma will be held in September 2021, Although it is expected to take place in person. Every one of them becomes ambassadors of wine, where the most important challenge is to communicate the benefits of this beverage.
"The most important thing about having knowledge of wine is sharing it and communicating it. For the development of this industry it is important to be able to share this information and extend all this information, "he said.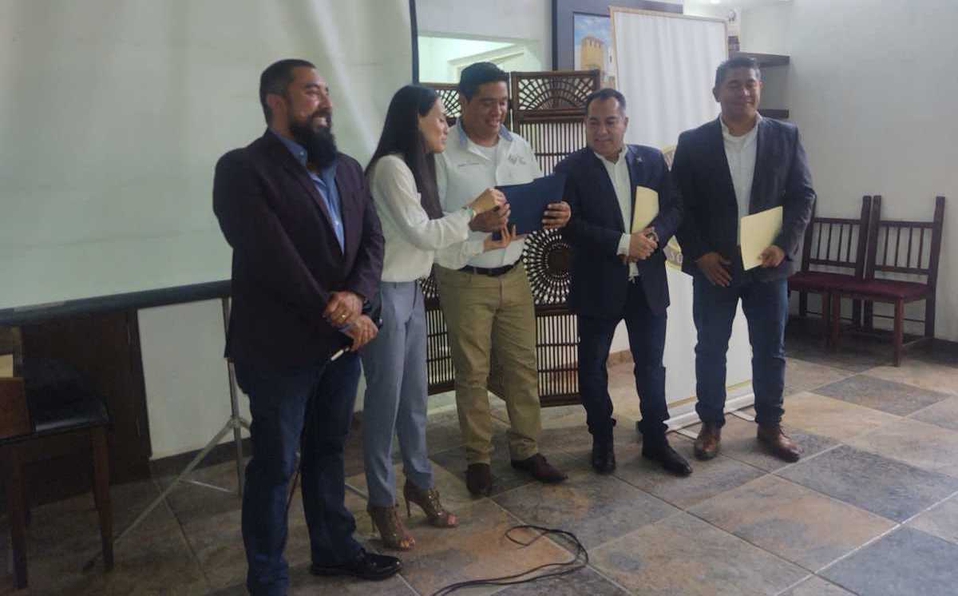 Sommelier training
Since 2009, when the Mexican Academy of Sommeliers began, there have been 1,200 graduates nationwide.
For his part, Guillermo Martínez Ávila, president of Canirac, highlighted the importance of the restaurant trade union, since sommeliers are a fundamental part of the service in restaurants to encourage the consumption of wine.
Meanwhile, Álvaro Ramos Venegas, director of La Casa Del Vino, highlighted the power to realize this project of the Diploma in Sommeliers, considering the importance that wine consumption should be given in a responsible and informed way.
Source: Milenio