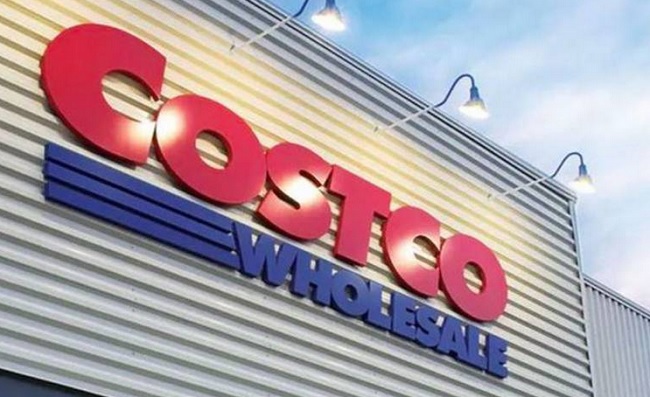 TORREON, COAHUILA – The wholesaler Costco is analyzing the possibility of making a new investment in Mexico, with the intention of installing a branch in the city of Torreon, Coahuila.
The Government of Coahuila informed that Costco executives held a working meeting with the Governor, Miguel Ángel Riquelme Solís, to review the outlook offered by the state for the company to set up a branch in Torreón.
The meeting was attended by Moisés Sáenz, general director; Mauricio Talayero, vice president of Administration and Finance; and Patricia Quiles, Costco's assistant director of Real State, among others, who reiterated the importance of the Torreón market, due to the conditions it presents, including its geographic location, connectivity and the purchasing power of the population.
Costco's project for its shopping center in Torreon represents an important investment and the creation of 350 direct jobs and 1,500 indirect jobs, with competitive salaries and major medical insurance.
"It is towards the north of the city where they are interested in settling because that area has the highest growth in housing, commercial, industrial, and services," said Riquelme Solís.
Likewise, Miguel Riquelme expressed that it is positive that Costco has Torreón in its sights since it would strengthen the economic development of the so-called Comarca Lagunera.
Costco is an international chain of self-service stores, with a Price Club format, exclusively for members with the membership system, offering consumers a wide range of quality items of national and international brands.
Source: El Siglo de Torreon
---