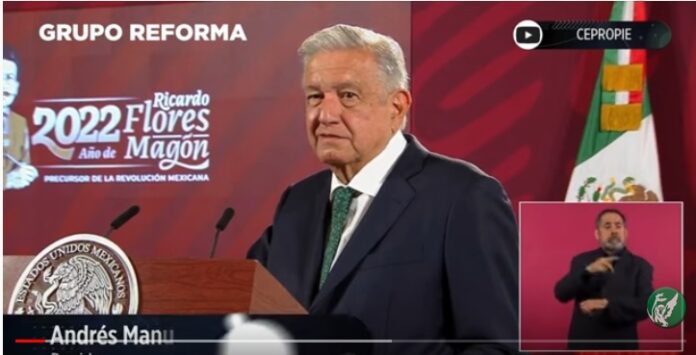 Mexican President Andres Manuel Lopez Obrador named the commander of the country's National Guard as deputy security minister Monday, January 16th, the latest in a string of appointments of former military members to serve in civilian roles.
General Luis Rodriguez will join the security ministry, Lopez Obrador said at a regular news conference, and David Cordova will replace him to take the helm of the National Guard.
The shakeup comes after former Deputy Security Minister Ricardo Mejia resigned on Friday to run against Lopez Obrador's ruling MORENA party for governorship of the northern state of Coahuila.
President Lopez Obrador has increasingly turned to military officers to fill non-military roles. Several of his flagship infrastructure projects, such as the Felipe Angeles airport outside Mexico City and the Mayan Train, are led by former soldiers.
Last year, Mexico's Congress passed a reform backed by Lopez Obrador to hand over control of the National Guard – historically a civilian-led body – to the army.
Source: OEM
---