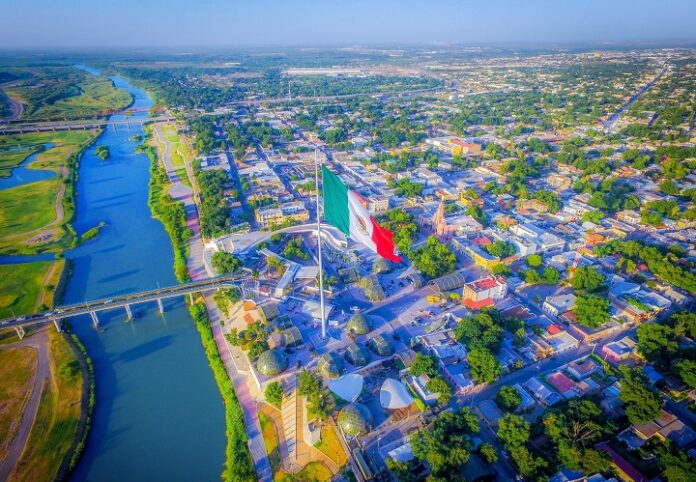 Piedras Negras, Coahuila. Nov. 23, 2022.- The United States government has deployed more than 23,000 agents and security officers, who are working on the detention and transportation of migrants in order to deport them to their place of origin, announced the interim undersecretary of Border Policy and Immigration at the Department of Homeland Security of the United States of America, Blas Nuñez-Neto.
"Border Patrol continues to deploy observation technology and tools to hit targets and disrupt criminal networks and, based on our collaboration with the Government of Mexico and other governments in the region, which we announced a month ago an even more coordinated campaign and focused on organized crime", he highlighted.
He mentioned that, seven months after these operations began, more than 5,000 coyotes and smugglers have been arrested, in addition to interrupting more than 5,500 operations in recent months; establishing that this is significant and unprecedented work, which will be expanded in subsequent months.
He recalled that a security plan was published on April 26 that includes all the steps to send resources to the border, to improve efficiencies and reduce the time it takes to process individuals to apply serious consequences to people who cross illegally to the United States.
Source: Vanguardia