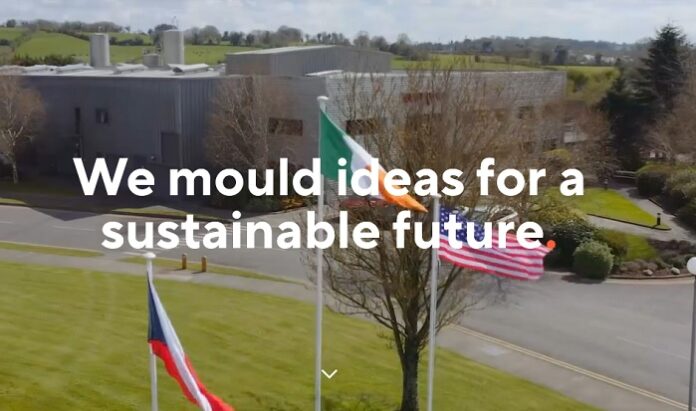 An Irish plastics company opened new plants in the northern Mexican state of Coahuila this week.
Ireland's Mergon Group announced that it had opened phase 1 of a 15 million euro (US $15.8 million) investment near Saltillo, Coahuila.
Mergon, which makes plastic components for companies such as BMW, Rivian and Xerox, said in a statement Thursday that it expects to create 150 new jobs in the first year of operations at its new facility in Ramos Arzipe, a municipality that borders Saltillo to the north.
"Over the last decade, Mergon has become a key design and manufacturing partner for lightweight air management systems and clear vision systems to electric vehicle (EV) manufacturers in the US. These companies are forecasting strong growth over the coming years and Mergon is helping them achieve their vision," the company said.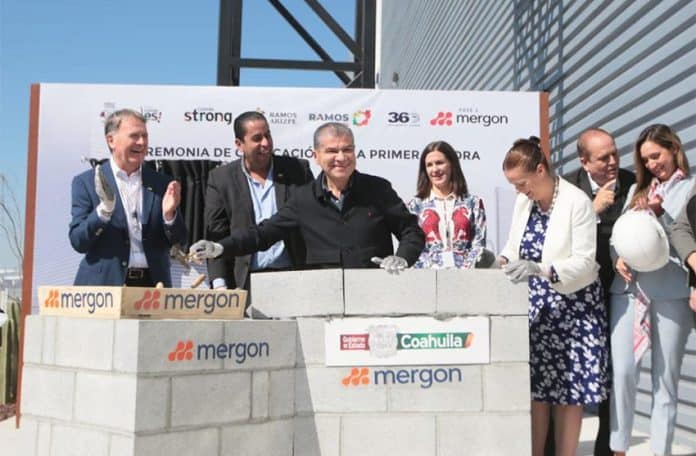 "The establishment of Mergon Mexico is a strong indicator of future growth for Mergon's North American operations. A major influence in the selection of Coahuila State was the support of the Federal and local Coahuila State Government, as well as Coahuila's highly skilled workforce and proximity to key customers," Mergon said.
It added that its new "purpose-built plant" will allow it "to realize its ambitious growth plans, focusing on the automotive and industrial sectors."
"I am very excited about the opportunities that Mergon Mexico offers us," said Mergon CEO Pat Beirne. "We have ambitious plans to grow our North American business, and this is an integral step in achieving that."
Source: Mergon