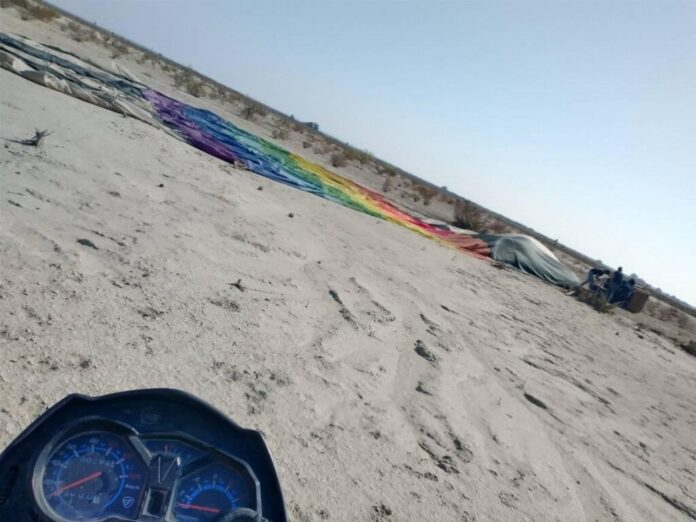 Couple traveling to Torreón records the moment, presumably there were 4 people on board.
A hot air balloon collapsed at the height of Nuevo El Mimbre, in Parras de la Fuente, near the Saltillo-Matamoros highway, around noon this Wednesday.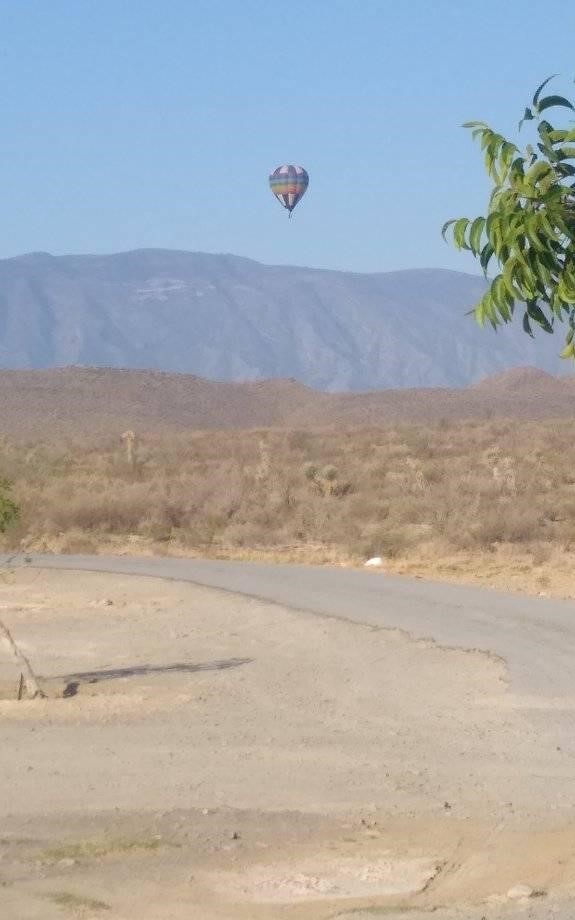 The video was recorded by Angélica Ramírez Ibáñez, while she went to Torreón in the company of her husband, who told Diario de Coahuila, "We were very impressed because the balloon was flying very high and suddenly it turned aside for the zone of El Mimbre, and started losing height very rapidly."
#VIDEO 📹 Viajeros graban la caída de un globo aerostático en Parras #Saltillo #Coahuila pic.twitter.com/GGwLKIbWLg

— El Diario de Coahuila (@DiarioCoahuila) May 26, 2021
It is presumed that 4 people were traveling on board and that the fall of the airship was due to strong gusts of wind.
Facebook users indicate that the aircraft was flying over Parras.
Source: Diario de Coahuila