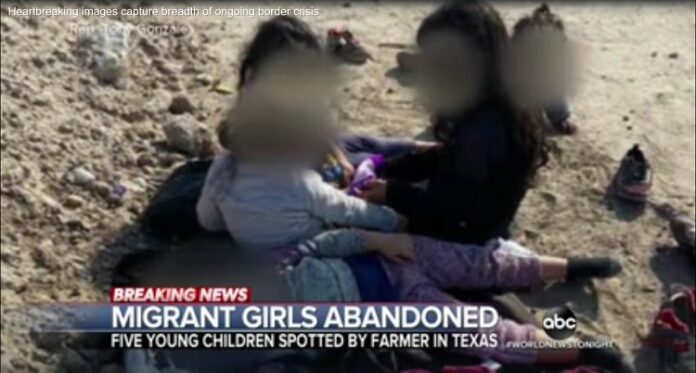 PIEDRAS NEGRAS, COAHUILA (May 12, 2021).- Five young migrant children, including an 11-month-old, were found abandoned at the U.S.-Mexico border in scorching temperatures over the weekend, according to government officials.
Eagle Pass Station Border Patrol said it received a call about five girls being found near Normandy, Texas, on Sunday, when the temperature would reach over 100 degrees Fahrenheit.
The children were identified as three Honduran nationals aged 2, 3 and 7 and two Guatemalan nationals, aged 5 and 11 months, U.S. Customs and Border Protection said in a press release.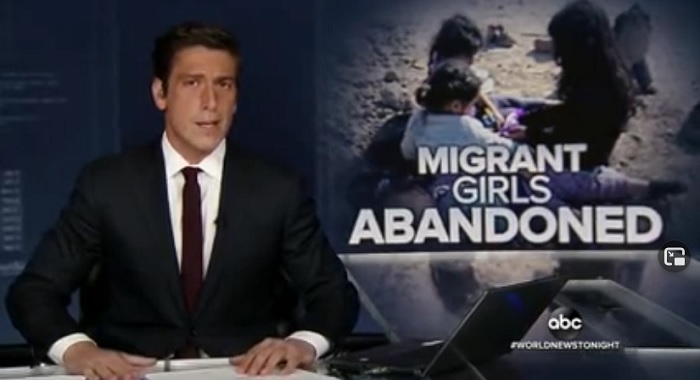 Officials said the children did not require medical attention and were transported to the Uvalde Station for processing. CBP's Office of Public Affairs told ABC News the five girls were transferred to the custody of the Department of Health and Human Services Tuesday morning.
"It is heartbreaking to find such small children fending for themselves in the middle of nowhere," Del Rio Sector Chief Patrol Agent Austin L. Skero II said in a statement. "Unfortunately this happens far too often now. If not for our community and law enforcement partners, these little girls could have faced the more than 100-degree temperatures with no help."
Rep. Tony Gonzales, R-Texas, shared a photo of the young girls sitting on the sandy ground on Twitter.
He reported that Del Rio Border Patrol said the girls were "uninjured, healthy and in good spirits."
Source: CANAIN