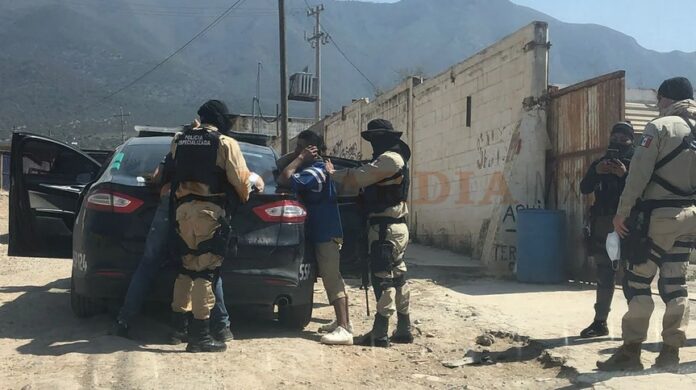 Two men were arrested in Saltillo suspected of hammering a man to death.
Saltillo, Coahuila.- Jesús González, better known as "Don Chuy", was found dead on Sunday, April 25, around 1 in the afternoon, inside his home, which is located in the Edgar Puente neighborhood of the city of Saltillo.
It is believed that he was attacked with a hammer to the skull, a situation that alarmed municipal and state authorities.
The facts took place in the property located in the Juana María González street, right on the corner with Emiliano Zapata street.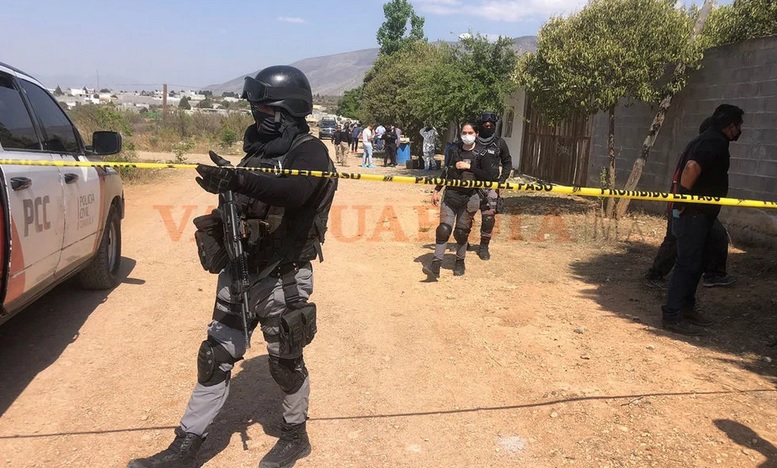 The house where the lifeless man was found with the skull severely fractured was cordoned off by the authorities, and the collection of evidence was in charge of the Forensics experts.
Two suspects are kept under the custody of the Coahuila State Police.
Source: Vanguardia