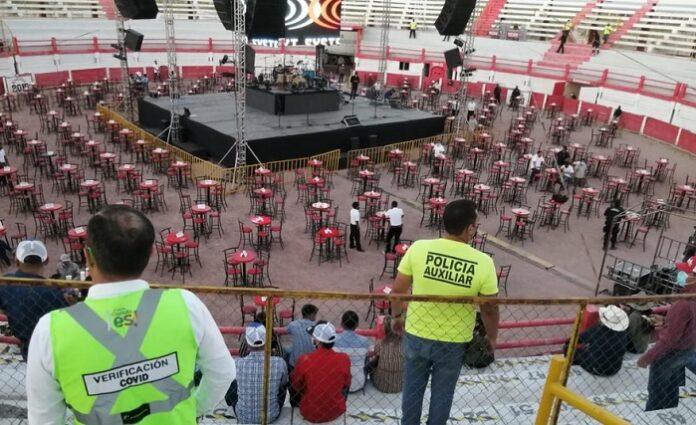 With 2,200 attendees, it was the first pilot of a concert in the state of Coahuila.
Torreón, Coahuila (April 24, 2021) .- At 40 percent capacity in the Plaza de Toros de San Buenaventura, the first massive concert was held in the state of Coahuila, concluding with a white balance.
Luis Morales, Operational Coordinator of Register Control of the Ministry of Finance, explained that two emergency control centers and three ambulances were enabled, in addition to monitoring for compliance with the agreed protocols where the attendees wore mouth covers, received antibacterial gel , temperature measurement and social distance in the general seating area and VIP tables.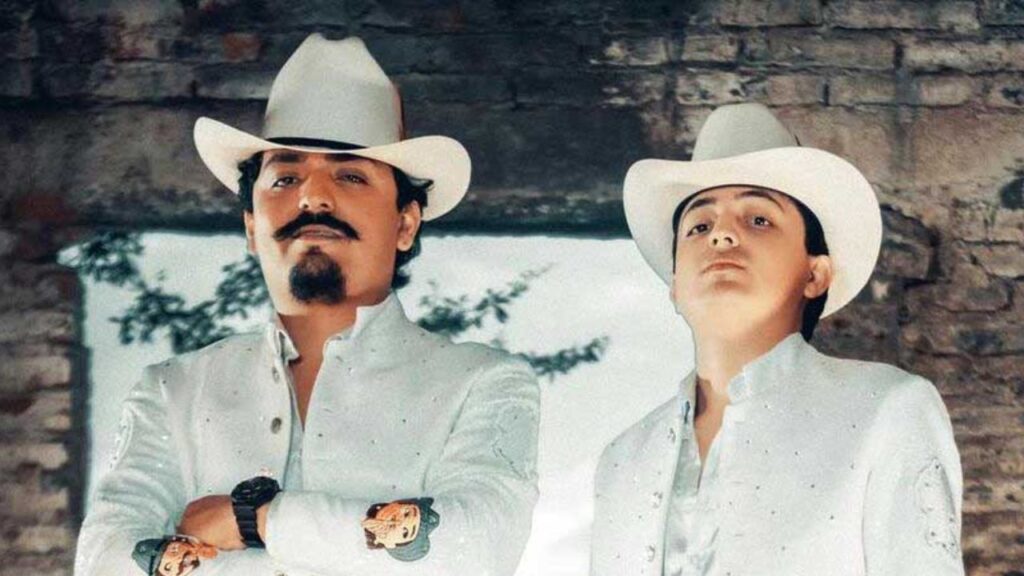 The presentation of the Two Carnales in the Plaza de Toros with 2,200 attendees, was the first pilot test of a concert, developed in order in the new normal, after a year and a month of inactivity of massive events.
Source: Multimedios