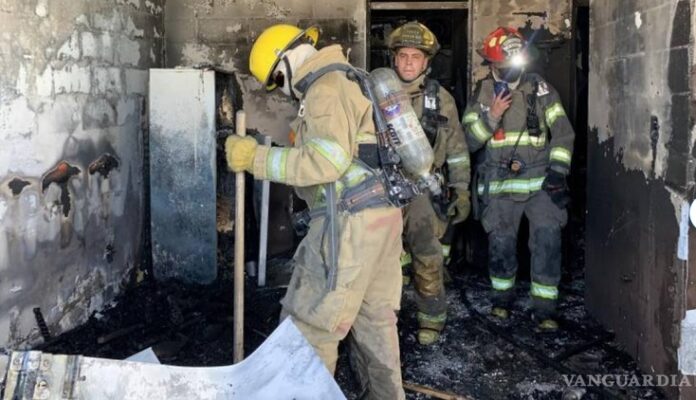 SALTILLO, COAHUILA.- A man set fire to a house, located in the Misión Cerritos neighborhood, after not finding his sentimental partner at home, and during his arrest, he attacked the police officers with a knife.
The subject was identified as Julio César, 39 years old.
The report was made around 2:00 p.m. yesterday by next-door neighbors and mobilized firefighters and Municipal Police personnel, who were the first to arrive, at the address located on Calle San Agustín, Colonia Misión Cerritos.
Upon arrival, the officers were attacked by Julio César, who came out of the house in flames and aggressively tried to attack them with a knife.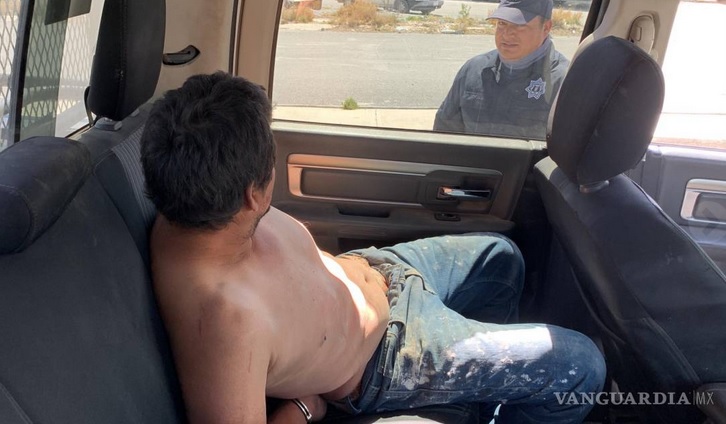 The uniformed policemen had to chase the man down the street until they managed to catch up with him and subdue him.
When he was taken to the patrol car to be transferred to a detention facility, Julio César threatened the police officers with death. The detainee was made available to the Public Ministry, which will determine his legal situation in the next few hours.
According to the testimony of witnesses, Julio came looking for a woman, but when he couldn't find her at her home, he entered the premises and started setting the house on fire.
Source: Vanguardia