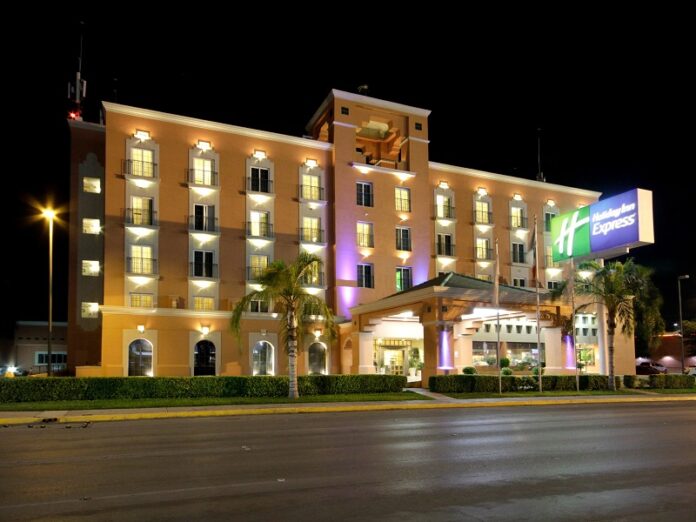 Tourism in Coahuila maintains a 70 percent recovery to this date, assured the Secretary of Tourism and Magical Towns, Azucena Ramos Ramos, and mentioned that there are good expectations for the summer period, despite being one of the most productive areas hit by the covid-19 pandemic.
She said that between 8,000 and 9,000 jobs were lost during the pandemic, and of those, around 70 percent have already been recovered, which means that between 5 and 6,000 jobs have already been activated.
She commented that from January to date there is an economic spill of 1.5 billion pesos in the sector, which means about 15 to 20 percent below what was had before the pandemic.
Currently, hotel occupancy is at 40 percent and it is expected that in the summer it will reach the levels of Easter in 2021 and the influx of visitors may increase.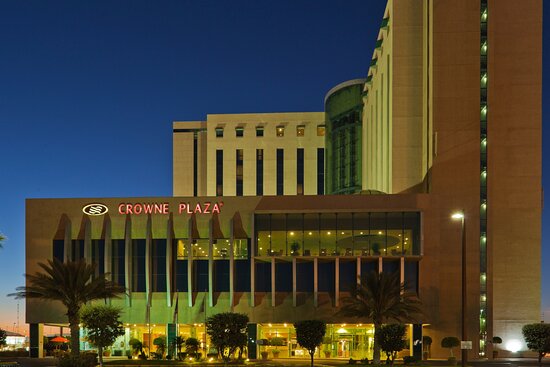 She specified that during that period around 500 thousand people arrived at the state and stressed that businessmen are ready to receive more visitors in the summer, particularly in the magical towns where they have managed to recover what was lost, since it has been the favorite destination on everything from neighboring states and local tourism, which he said, "moved a lot."
She commented that the sector has practically managed to recover from the pandemic, and the positive trend is expected to continue in the following months since most places are already certified in health with all the necessary protocols.
Source: Milenio
The Torreon Post