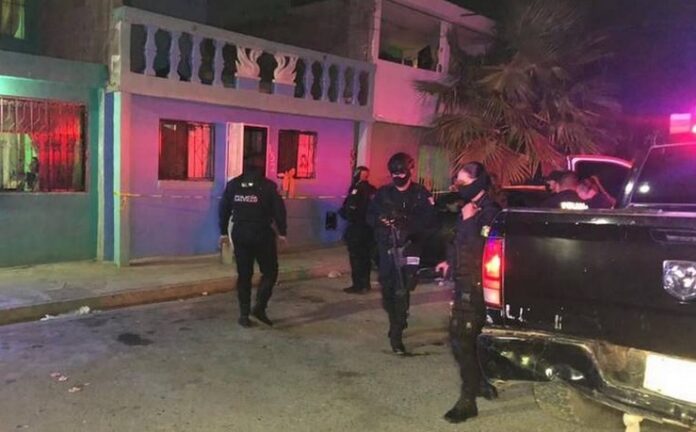 Torreón, Coahuila. -Because of economic problems, José Francisco "N" decided to take his own life on Sunday, April 11th, inside his home located in the Federico Berrueto Ramón neighborhood, the events were recorded on Sunday night in a house located on Margarito Arizpe street.
Paramedics from #CruzRoja arrived on site only to confirm the death of the 40-year-old man, who no longer had vital signs. Agents of the Saltillo Police guarded the place and the field procedures were in charge of the State Attorney General's Office.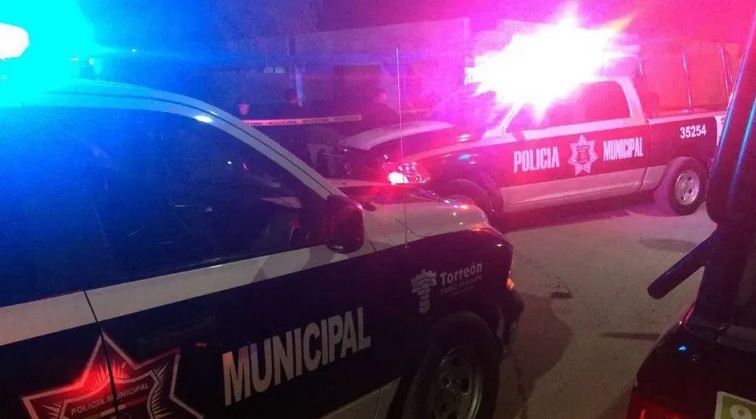 The body of the man was transferred to the facilities of the Forensic Medical service moments later for his autopsy. It was announced in the place that the now deceased broadcasted himself live on social networks while committing suicide, an act that has shocked many people on social networks.
It was announced that this is not the first time that José Francisco made an attempt on his life and had previously done similar acts, this due to financial problems that he was going through.
Source: OEM