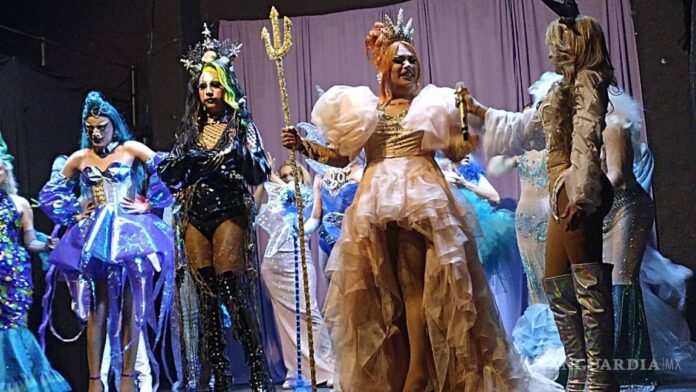 The auditions were just the start; tears, music, and wigs are just some of the things that were experienced last Friday, April 21st, during the start of the Next Drag Queen Super Star Saltillo in the state capital Saltillo.
SALTILLO, COAHUILA.- With dark, intense, slow performances and nostalgic feelings, the participants thrilled the hearts of all those attending the new installment of Next Drag Super Star Saltillo.
With the sponges well on and the tights super tight, that's how the event started, with a performance by LA NASA, who, to the rhythm of a cover of the song Saturday Night, took the stage with an entire wardrobe and the determination to stay.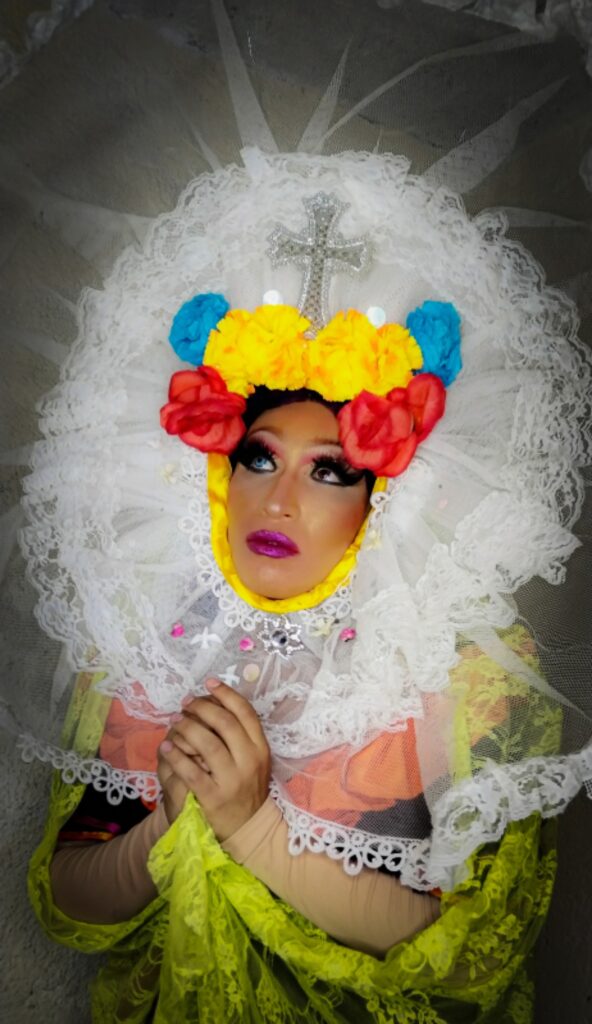 This is how a vibrant show began, with iconic performances, and very strong personalities that are being born, the majority of which brought the audience to the edge of their seats and left their palms red with so much applause.
Participations such as that of Elissabath, who in this participation of her fourth competition, brought us a dazzling contrast between the colors of light that she decided to use, together with the phosphorescent green of her wardrobe, which, accompanied by an energetic routine of dance, I leave those present speechless.
The same day she was able to go to her dressing room on her own foot, showing that at least for this week, she stays in the competition.
Source: Vanguardia