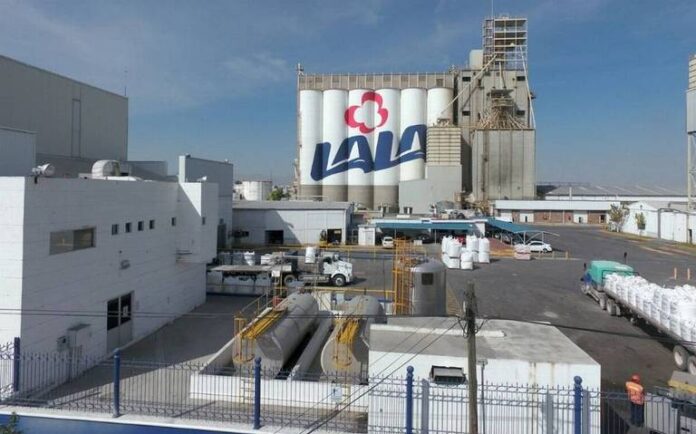 TORREÓN, COAHUILA (May 26, 2022) Grupo LALA, S.A.B. de C.V., a Mexican company focused on the healthy and nutritious food industry ("LALA") (BMV: LALA B), announced on Thursday, May 26th, that BBVA Mexico Casa de Bolsa, S.A. de C.V., Grupo Financiero BBVA México, acting as an intermediary, published the results of the Public Tender Offer in terms of article 108 of the Ley del Mercado de Valores, initiated by Trust Number 410541-7, as Offeror, for up to all of the outstanding Series "B" shares of LALA, corresponding to approximately 0.2% of the outstanding shares of LALA at the date of the offer.
Based on the count by the intermediary, 1,189,664 LALA shares were tendered and were accepted by the offeror. As a result, the Offeror, including affiliates and related parties, would beholder, directly or indirectly, of 99.85% of the total outstanding shares of LALA.
About LALA:
Grupo LALA, a Mexican company focused on the healthy and nutritious food industry, has more than 70 years of experience in the production, innovation, and marketing of milk, dairy products, and beverages under the highest quality standards. LALA operates 29 production plants and 172 distribution centers in Mexico, Brazil, the United States and Central America, and is supported by more than 40,000 employees.
LALA operates a fleet that exceeds 7,500 units for the distribution of its more than 600 products which reach more than 628,000 points of sale. LALA®, Nutri® and Vigor® stand out in their brand portfolio. Grupo LALA is listed on the Mexican Stock Exchange under the ticker "LALAB".
Source: El Financiero