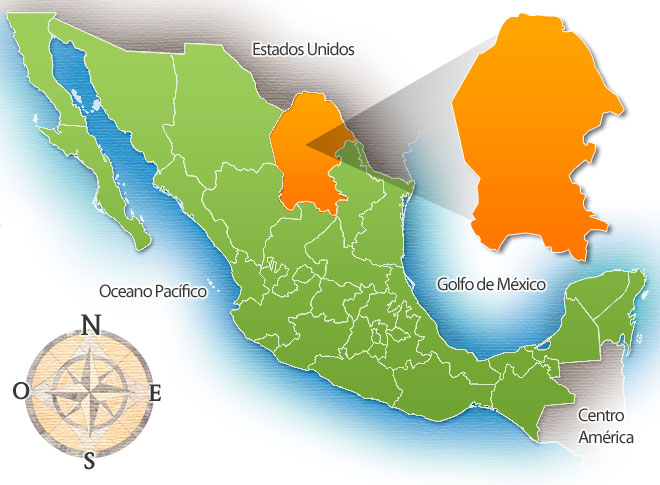 After analyzing different states of the Mexican Republic, Hisun, a company of Chinese origin, chose the city of Saltillo, Coahuila, to install its manufacturing plant, which will be located in the Mencorsa Industrial Park.
Hisun's new plant will cover an area of ​​140,000 square meters. In it, they will manufacture their all-terrain vehicles, popularly known as Razor, which will be assembled in the entity to serve the North American market in the face of growing demand.
The amount of investment will be for 152 million US dollars, with which 1,500 new jobs will be produced in its first stage. The OEM is expected to start operations in May with the production of 5,000 vehicles, by 2023 they hope to increase production and by 2024 it is projected to assemble 50,000 units.
Jason Sun, owner of the company, said that it was a special day for the start of its operations in this country. Likewise, he highlighted that they have more than 15 years of experience in the automotive industry and due to the quality of their products, they have been able to expand to the sports industry and agribusiness.
In his speech, Miguel Ángel Riquelme Solís, governor of Coahuila, said that the generation of jobs is a constant in the economic reactivation that the state is going through, for which he highlighted the teamwork of his administration to generate the best conditions for those who want invest in Coahuila.
He concluded that he will continue to focus efforts on producing a skilled and reliable workforce so that any company that arrives in the region can carry out its activities without any problem.
Source: OEM