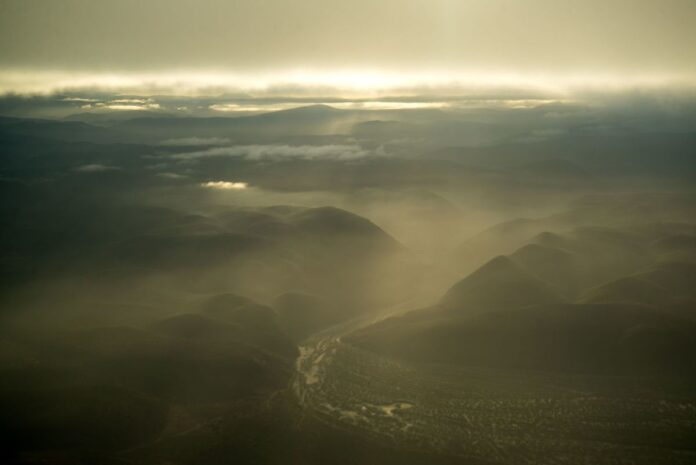 This week, the Ministry of Agriculture and Rural Development (Sader), will launch the Rain Stimulation Project in the states of Coahuila and Zacatecas, to mitigate the effects of the drought, which increases the number of Mexican states benefited to seven so far this year.
This task, which consists of releasing silver iodide molecules in the clouds to precipitate rain, from military planes specialized in launching this chemical substance, is currently carried out in the states of Sonora, Sinaloa, Chihuahua, Baja California, and Durango.
With the sum of these two states, one million hectares each, the area of ​​La Laguna (with an impact also in regions of Coahuila and Durango) and the north of Zacatecas will benefit until the end of September.
The stimulation of the rain results in the recovery of the humidity in the soil, which allows the growth of crops, and food for the livestock, the sowing of rainfed crops and monitoring of the water entry into the dams.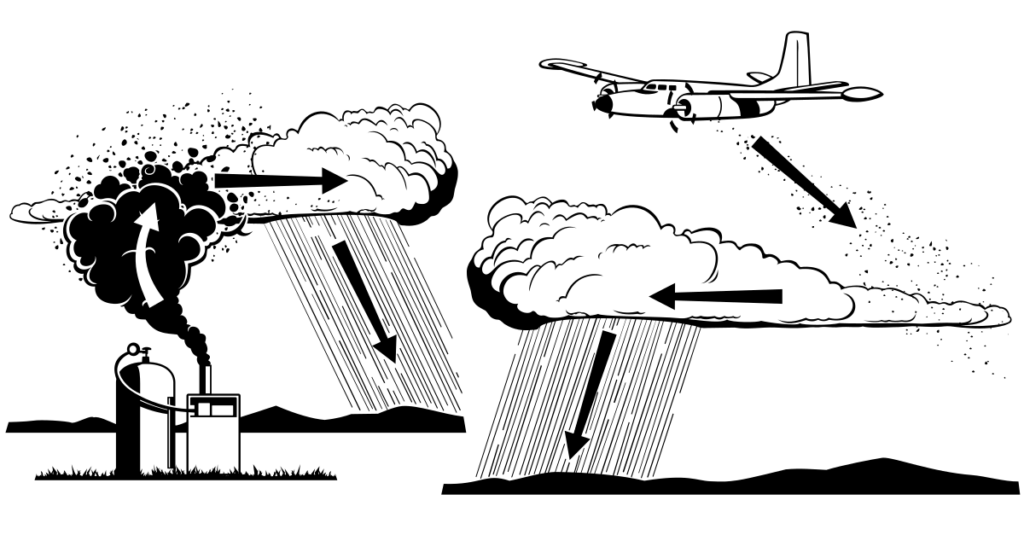 The objective is to mitigate the drought for the benefit of rainfed areas, pastures, cornfields, and traditional crops, and in a collateral way, runoff is expected to the dams, which will benefit a greater number of producers in the states involved.
The Agriculture Secretariat (SADER), explained that this method developed with Mexican technology – friendly with the environment – replicates the conditions of nature with the application of the laws of water physics and the injection of condensation nuclei, detonating a triggering reaction in the cloud.
That is, by releasing silver iodide molecules in the cloud, its molecular structure causes ice crystals to settle on it, releasing the energy that pushes the fusion of other crystals to form a drop and thousands more, thereby precipitation starts.
Source: W Radio