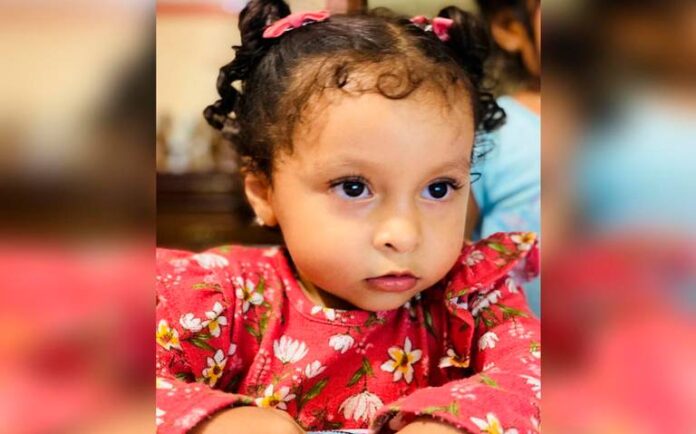 Torreón, Coahuila. -A two-year-old girl, named Luz Elena 'N', was abducted from a hotel in Torreón by her own father who took her to Iguala, Guerrero.
This weekend, her parents, Carolina Meza Castro, and Luis Miguel García Reteguin, came to this city to attend a "Quinceañera" party and stayed at the 'ALO Express' hotel, located on Avenida Juárez in front of the bus terminal.
"We live in Iguala. I am from Torreón and we came here to attend a family event. The party was on Saturday and on Sunday he took away my baby, "said the mother.
She commented that they stayed in separate rooms since Luis is a violent person, so she has been the victim of physical and psychological abuse.
"That's why he was staying in a room across the hallway, and on Sunday at noon I no longer saw Luis or Luz Elena and I thought they had gone to an ATM, however, time passed and they did not return.
"I asked at the front desk and they told me that they had gotten into a taxi and then a young man came to get his luggage," she said.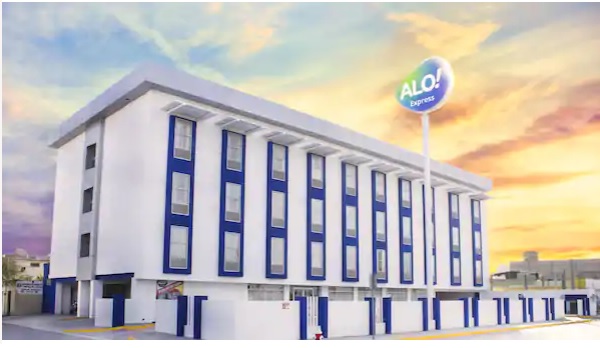 Given the situation, she stated that she already filed the complaint with the Coahuila Prosecutor's Office and the Center for Justice and Empowerment of Women, to initiate the corresponding investigations and recover the girl, in addition to giving her a protection order.
"I know that she is already in Iguala with her grandmother because he always wanted his mother to take care of the baby. I know from some messages that they left in a car. I can't go out of fear, because things get very ugly there, that's why I could never do anything about the abuse because he has many contacts," the mother concluded.
Source: noticiasdelsoldelalaguna.com.mx