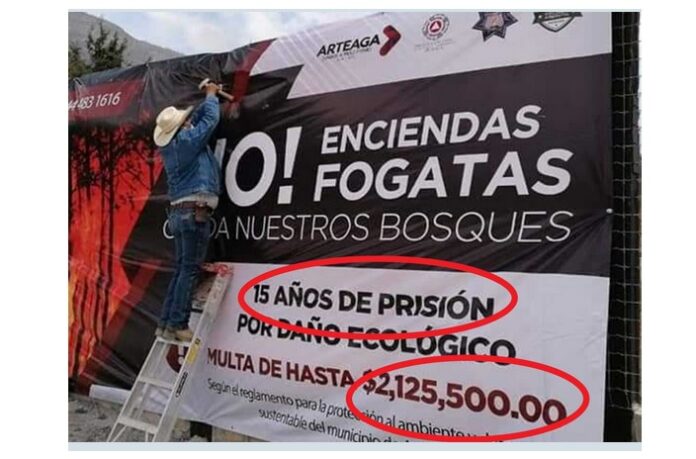 For ecological damage, people whoever is caught lighting bonfires in the Sierra de Arteaga, Coahuila, will be made available to the authorities and may reach a penalty of 15 years in prison, in addition to a fine of 2 million pesos.
In the so-called magical town, notices were placed where the population is asked not to light bonfires in the forest, the fine is 2 million 125 thousand 500 pesos, according to the Regulations for the protection of the environment and sustainable development of this municipality.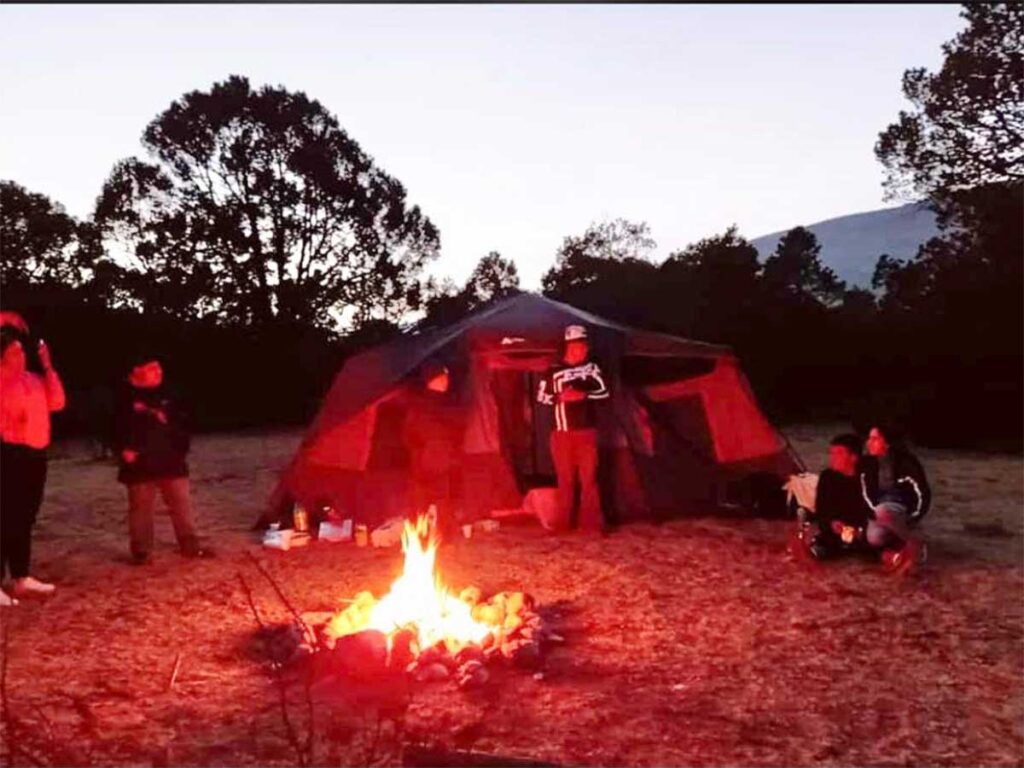 During the night of Thursday, April 1st, seven people were placed under the custody of the Qualifying Judge by agents of the Municipal Police, for lighting bonfires inside the forest in the El Diamante ejido.
It was through various complaints that the agents were alerted to the presence of nine people, including two minors, so they began to search for the campers who entered the forest and violated the provisions of the Protection Regulations to the Environment and Sustainable Development of the Municipality of Arteaga.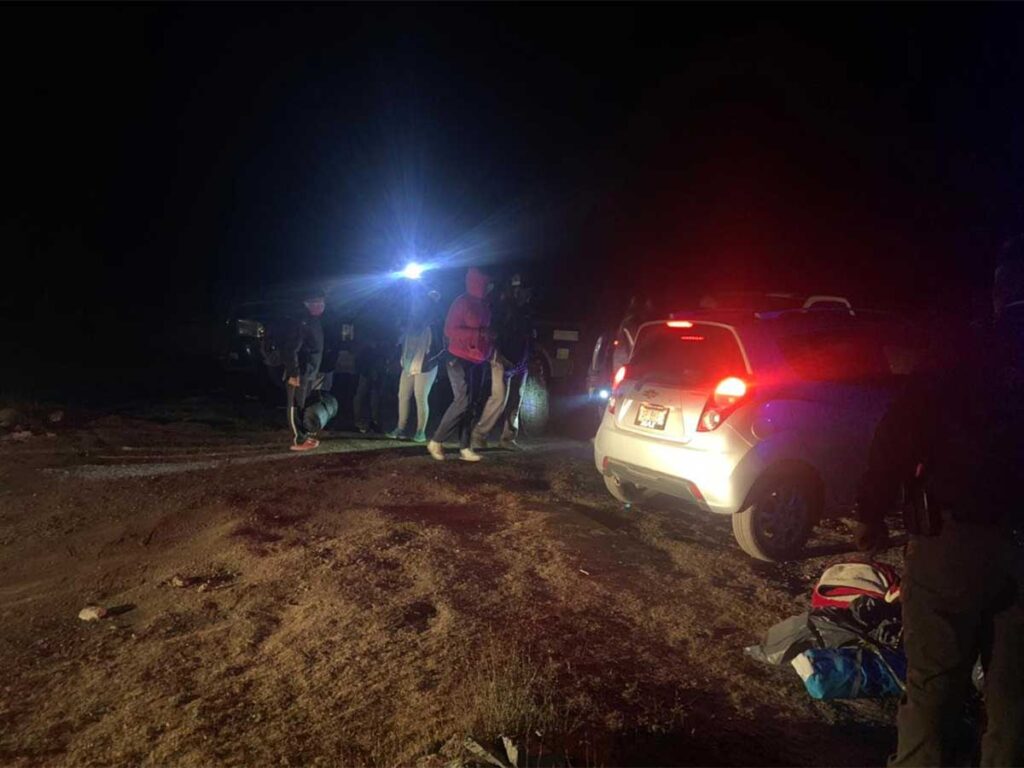 In his social networks, Mayor Evaristo Durán warned that there will be no tolerance for those who light bonfires since, due to carelessness, more than 3,500 hectares of forest were consumed by fire in the La Pinalosa fire.
The director of the Municipal Police Orlando Luna Cerda, said that it is forbidden to bring coal into the Sierra de Arteaga, in addition to not allowing recreational camping as there are no conditions for such activity.
Source: Excelsior