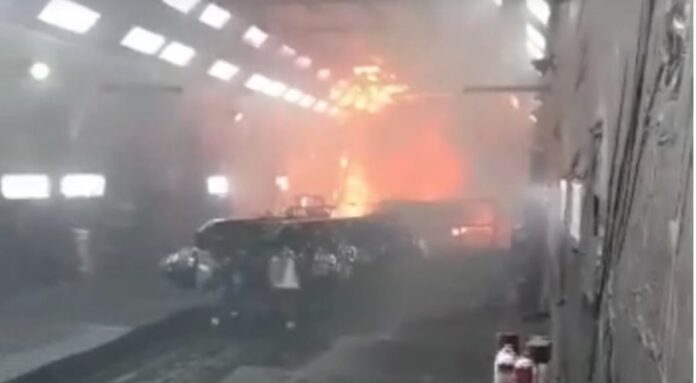 After the fire that broke out on Saturday, August 7th, at the Saltillo Daimler Plant, in the paint area, Daimler Trucks México issued a statement in which it ruled out injured people, in addition to investigating the causes of the accident.
Due to the above, as disclosed, the accident registered on the afternoon of August 7 in the chassis painting area, at the Saltillo Plant, derived from the established security protocols and the excellent reaction of the brigades, the personnel were evacuated with success.
It also maintains that none of the collaborators who were working were injured.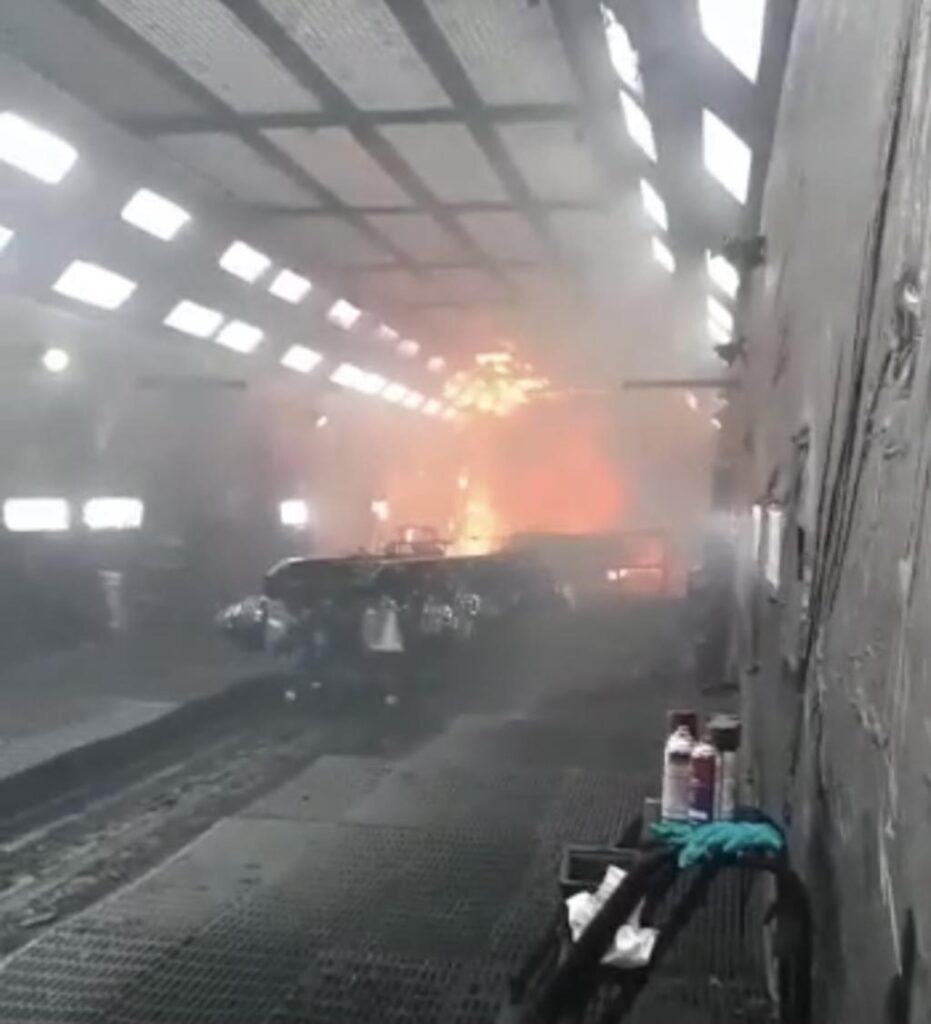 However, he warned that the personnel of the Saltillo Plant are investigating the cause of the fire and verifying that the security conditions of the facilities comply with the standards required so that the collaborators are safe.
Finally, he assured that Daimler Trucks México is committed to reestablishing the operation as soon as possible.
The Daimler Trucks Plant is located in the Alianza Industrial Park in Derramadero, which began operations in 2009.
Source: OEM