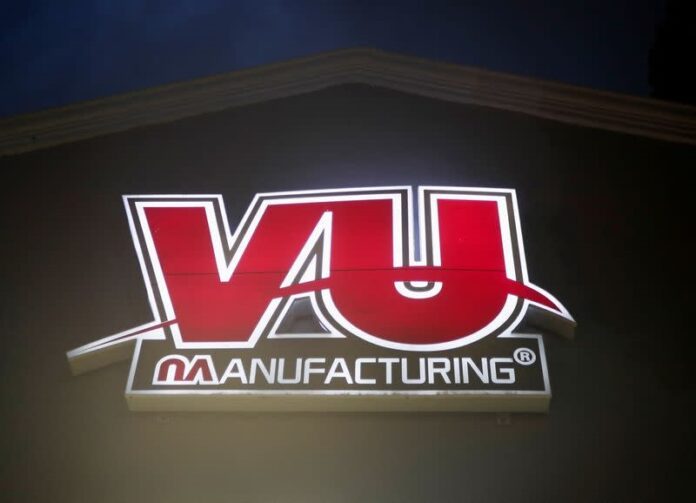 PIEDRAS NEGRAS, COAHUILA.- On Friday, March 31st, the U.S. and Mexico announced a deal to resolve a U.S. labor complaint at VU Manufacturing in northern Mexico that requires the auto parts plant to let workers freely choose their union in line with a trade pact aimed at improving labor rights.
Mexico's government previously found "serious irregularities" at the factory violating the 2020 United States-Mexico-Canada Agreement (USMCA), the second probe into the plant at the request of the U.S. following worker complaints.
Mexico has now agreed to start sanctions proceedings against VU Manufacturing and ensure the firm takes "appropriate action" against human resource personnel who violated worker rights, including the possibility of firing them, the accord said.
"The new management must affirm … its willingness to dialogue with all the unions without discrimination or favoritism," said the agreement published on the U.S. Trade Representative's website.
VU Manufacturing, an unlisted Michigan-based company, did not immediately respond to a request for comment.
Workers who recently formed a new union, La Liga, said VU Manufacturing management in the border city of Piedras Negras had repeatedly stalled the union's efforts to establish the plant's first collective contract, which would include a salary increase, and intimidated and harassed union supporters.
La Liga member Cristina Ramirez said the U.S.-Mexico accord would benefit workers if VU Manufacturing followed through.
"After we've proved so many violations of our rights, the only true remediation is the signing of the collective contract," she said.
The plant produces car interior parts including armrests and door upholstery for brands including Toyota, Honda, and Chrysler, and pays workers 312 pesos ($17.32) a day.
The U.S. said it hoped Mexico's efforts to fix the issue would discourage other firms from meddling in union affairs.
"This will send a strong message beyond this facility," said Thea Lee, deputy undersecretary for international affairs at the U.S. Labor Department.
The VU Manufacturing case is among several labor complaints filed by the U.S. in Mexico under USMCA. Others involve General Motors, Stellantis, and Panasonic.
Source: La Voz