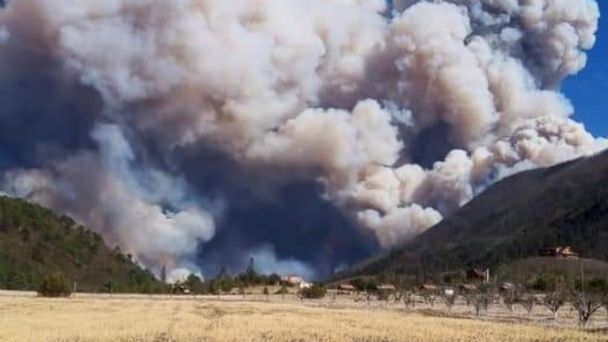 Despite the efforts of firefighters to contain the fire in the Sierra de Arteaga, Coahuila , almost 7 thousand hectares of an ecological reserve have been consumed, while only five percent of the fire has been controled.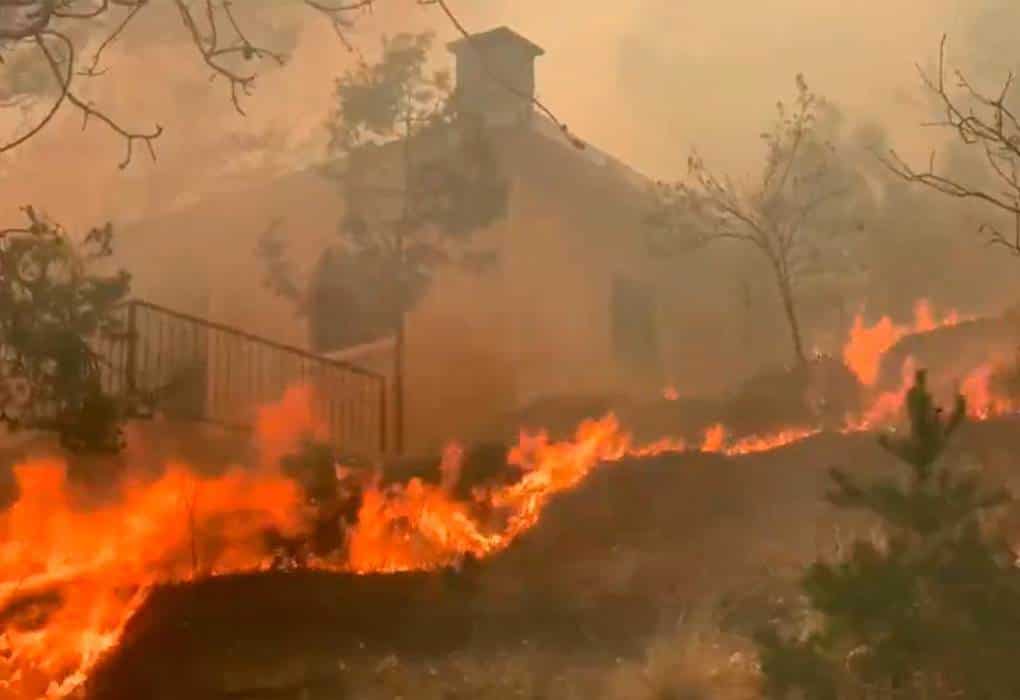 For the third consecutive day, more than 400 women and men  fight the fire that consumes part of the most important area of ​​the Sierra de Arteaga. At 07:00 hours  the brigades began to arrive, most of them eager to move towards extinguishing the fire that has consumed more than 6,400 to 7,000 hectares , both on the Coahuila side and on the Nuevo side. Lion.
Among the people who make up the groups of  Conafor, Ministry of the Environment, Civil Protection of Coahuila, Nuevo León, Arteaga and the Mexican Army are women.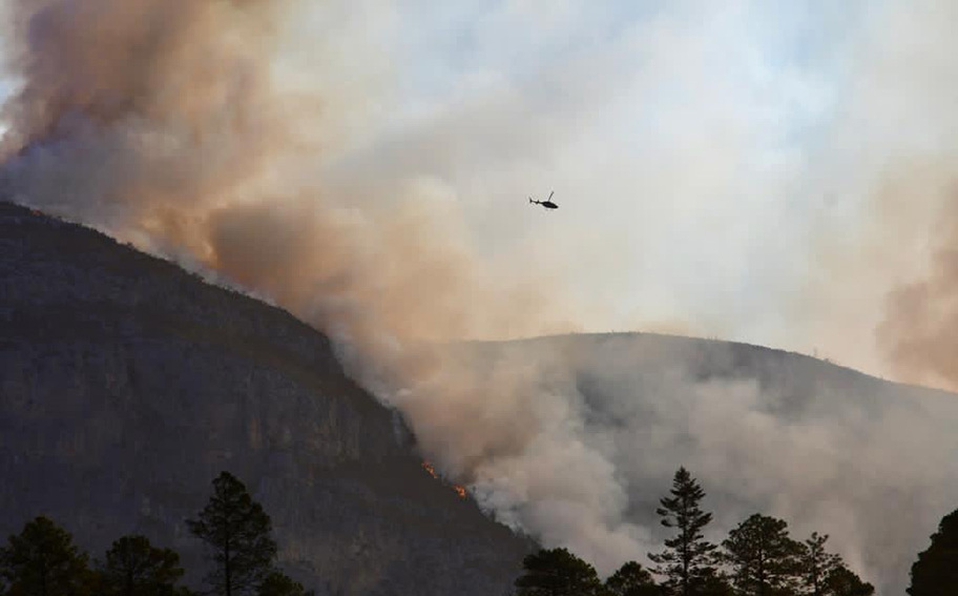 Miguel Ángel Riquelme Solís, Governor of Coahuila, attended for the second day to carry out a review of the works "It was reported that despite the great effort being made, there has been an advance of only six percent and zero percent extinction," he said.
"The topography of fuels are areas that have had forest movement and therefore have a lot of fuel, it is complicated for us by the interface areas and the cabins what is there. We bring a situation of 5% control but yesterday we had to withdraw the personnel because they were at risk, "said Jorge Guerrero Salcido, director of wildlife for the Secretary of the Environment of Coahuila.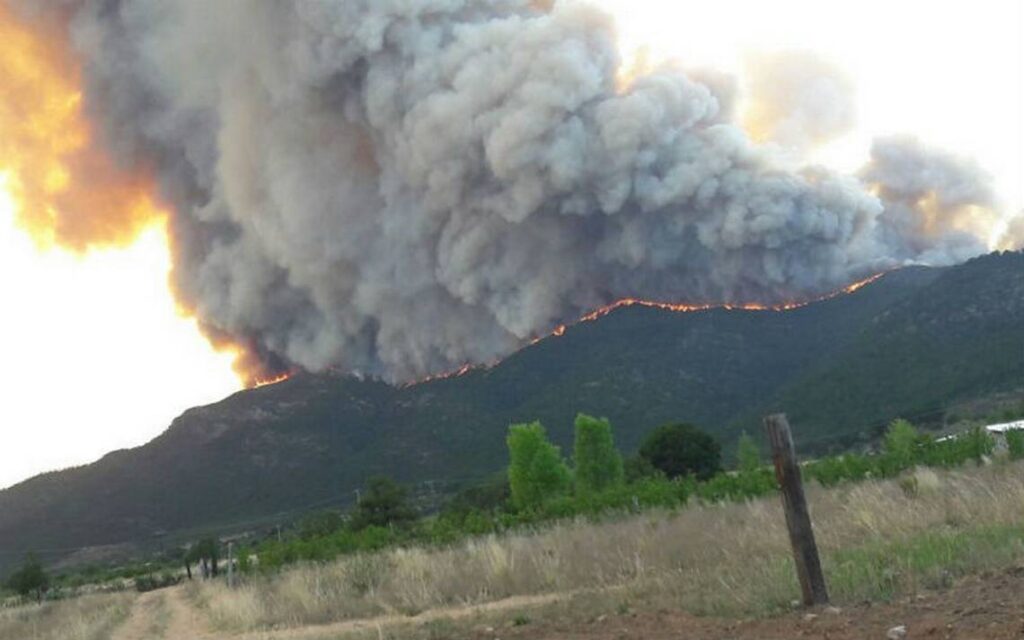 Jesús Rodríguez has been a brigade member for 15 years , he assures that this is one of the most complicated fire but that he is supported by the spirit of seeing the land where he was born green again.
https://www.milenio.com/policia/sierra-de-arteaga-fuego-que-se-ha-combatido-por-incendio